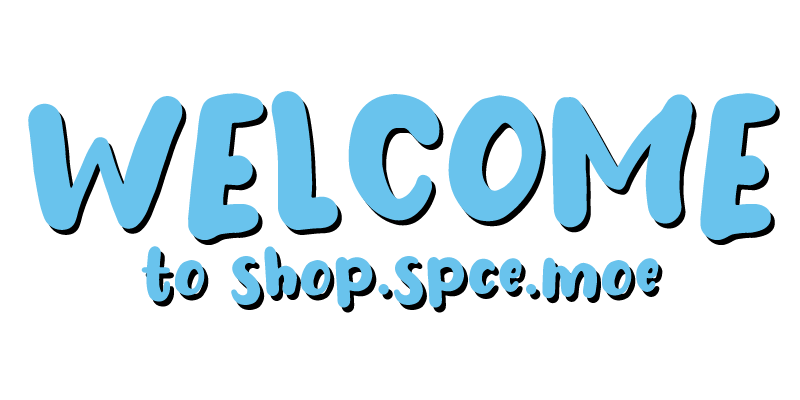 welcome to the spce.moe shop
| please allow up to 10 minutes for a purchased package to appear in-game.



why donate?
donating to spce.moe allows me to keep producing high-quality content for you (and everyone else) to enjoy.
donations are also required to keep up with high performance server hosting, domains, all of it.
by donating, you offer the highest support possible to the network.

purchases & payments:
before making a purchase, make sure you have provided the correct username(s) as we are not able to transfer packages to other identities. once payment has been completed, most customers receive their items in-game within 15 minutes. if you are not able to get on the server; don't panic! as you will receive it the next time you join.
all payments are currently secured and processed through stripe.


i didn't receive my purchase:

all purchases made on our store can take up to 15 minutes to process. sometimes, if the currency is not matching the stores, say you make a purchase in USD instead of GBP, it might take up to 24 hours to process it. additionally, if you made a purchase using eCheck or Bank transfer it may take up to 7 days to process, for security reasons, we cannot process these transactions until complete.

please message our support team if you do not receive your purchased product(s) within this 24 hour window.

refund policy:

we have a no refund policy in place regarding purchases on the store, this is because we cannot replace the items and/or the time taken to assign the items purchased to you in-game. no refunds will be granted for this reason. disputing on payments will result in a suspension from our network and a possible legal investigation.*

* if you have issues with your purchase, whether it wasn't made by you, or you bought the wrong thing, etc: email [email protected] for additional support.

notice about currencies:

all of the store prices are provided in Great British Pounds (£ GBP) by default. prices will automatically convert to your local currency at checkout.